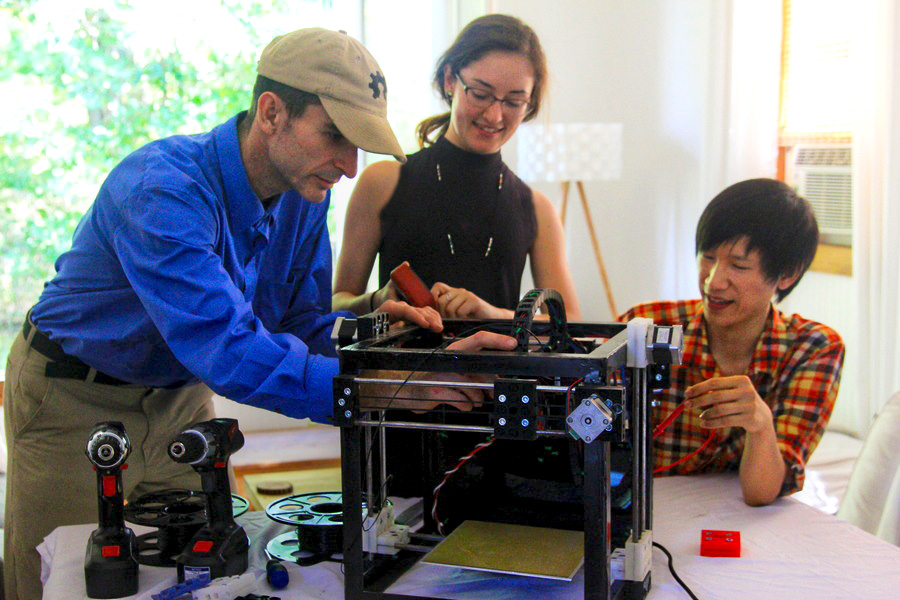 Build a 3D Printer in 1 Day
An immersive workshop to build your own open source 3D Printer step by step in a supportive work environment.
Upcoming Workshop Locations & Details: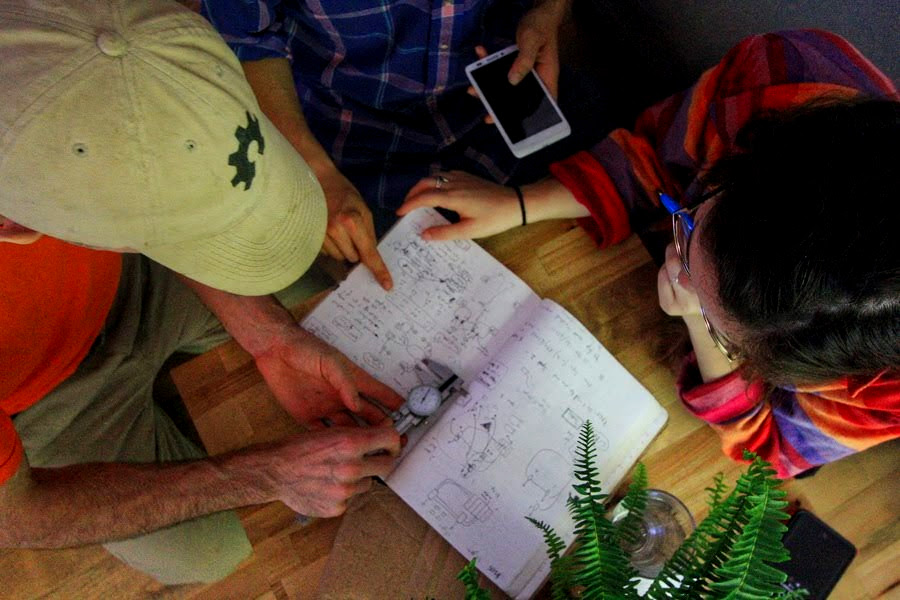 Professional Development
Are you an educator? Build a 3D printer with us, earn professional development credit, start an OSE Club for STEM education, and get involved in design that matters.
Request a workshop for your home community.
About Open Source Ecology
Open Source Ecology's mission is to eliminate scarcity by creating an open source economy. We are a 501(c)3 nonprofit developing open source industrial machines to help people build and design in their communities and live with abundance.
We are actively changing the status quo of how everyday people interact with the material world around them.
Questions. Comments. Learn More.