3D Printer
Build Workshop
February 11, 2018
Highland, Kansas, USA
Highland Community College
8 AM – 5 PM
Participate in a workshop where you build the OSE 3D Printer — in One Day.
Our printer uses common off-the-shelf parts and is possibly the easiest printer in the world to build from scratch.
Our printer has only 42 unique parts, which is about ⅓ of any other printer.
 This means that by design – you could build our 3D printer quickly and efficiently. And – because our parts are easy to source – that means that you can keep your printer running for ever – which is the
OSE Lifetime Design Guarantee
.
We have discovered that knowledge transfer happens best when people work together—and this is key to rapid builds.
There are many 3D printers out there. Some of them are open source. The OSE 3D printer is the only 3D Printer Construction Set in the world: you can build a 3D printer of any size using a common set of open source,  modular building blocks. Do you need a bigger or different printer for your experiments – and it doesn't exist in the marketplace or is it too expensive? We may have an answer.. You can use our Universal Axis System to build other  light-, medium-, and heavy-duty CNC machines. You can also use our Part Library to design other versions of the 3D printer in FreeCAD. In this workshop – we will be building the 3D printer with a 14″ frame and 8″ print bed.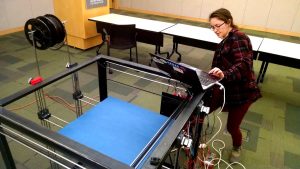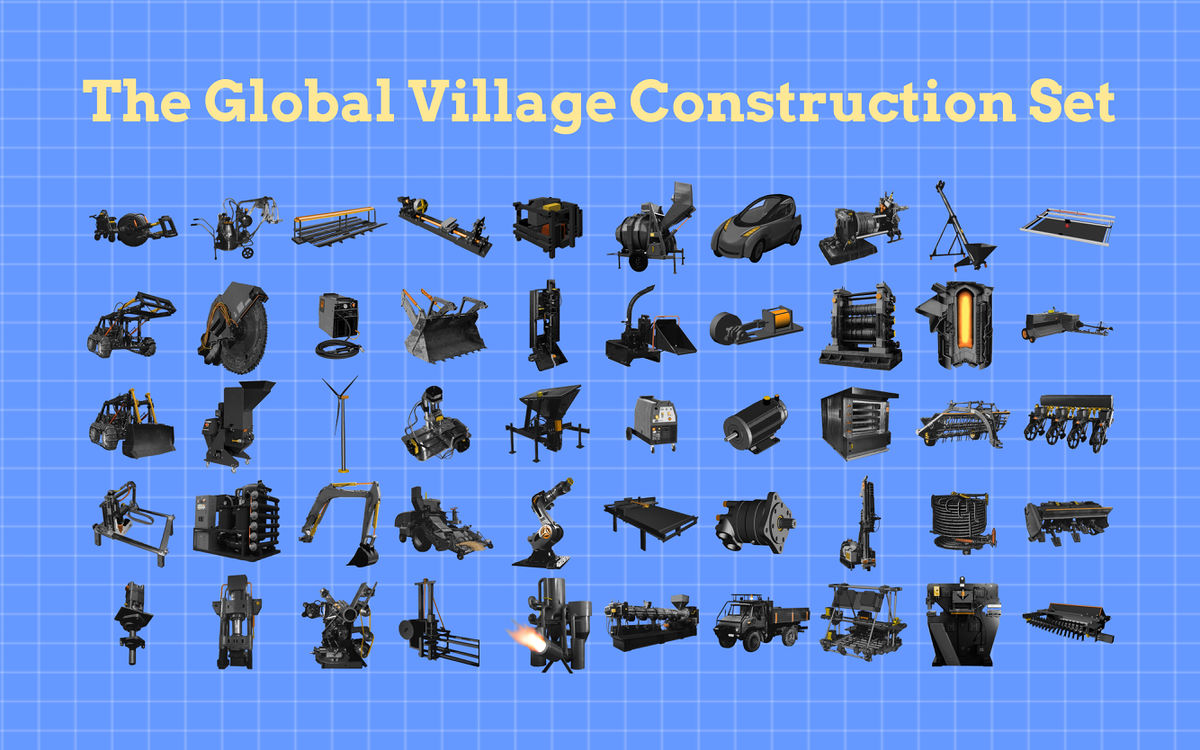 8 AM
Introduction to OSE and 3D Printer. We frame the 3D printer within the greater work of Open Source Ecology.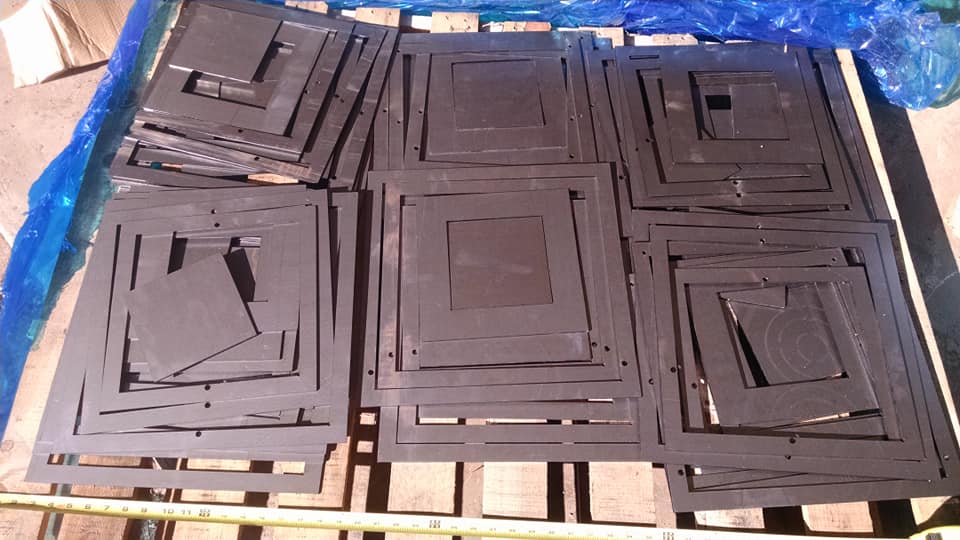 8:30 AM
Beginning of the build starts with teams building the frame.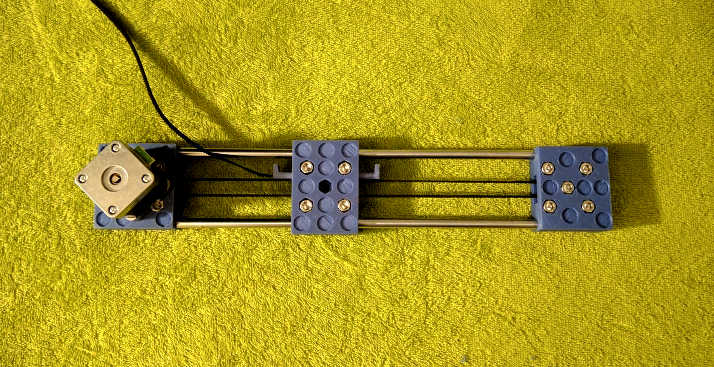 9:30 AM
Each team begins to build the 5 axes, dividing up the work.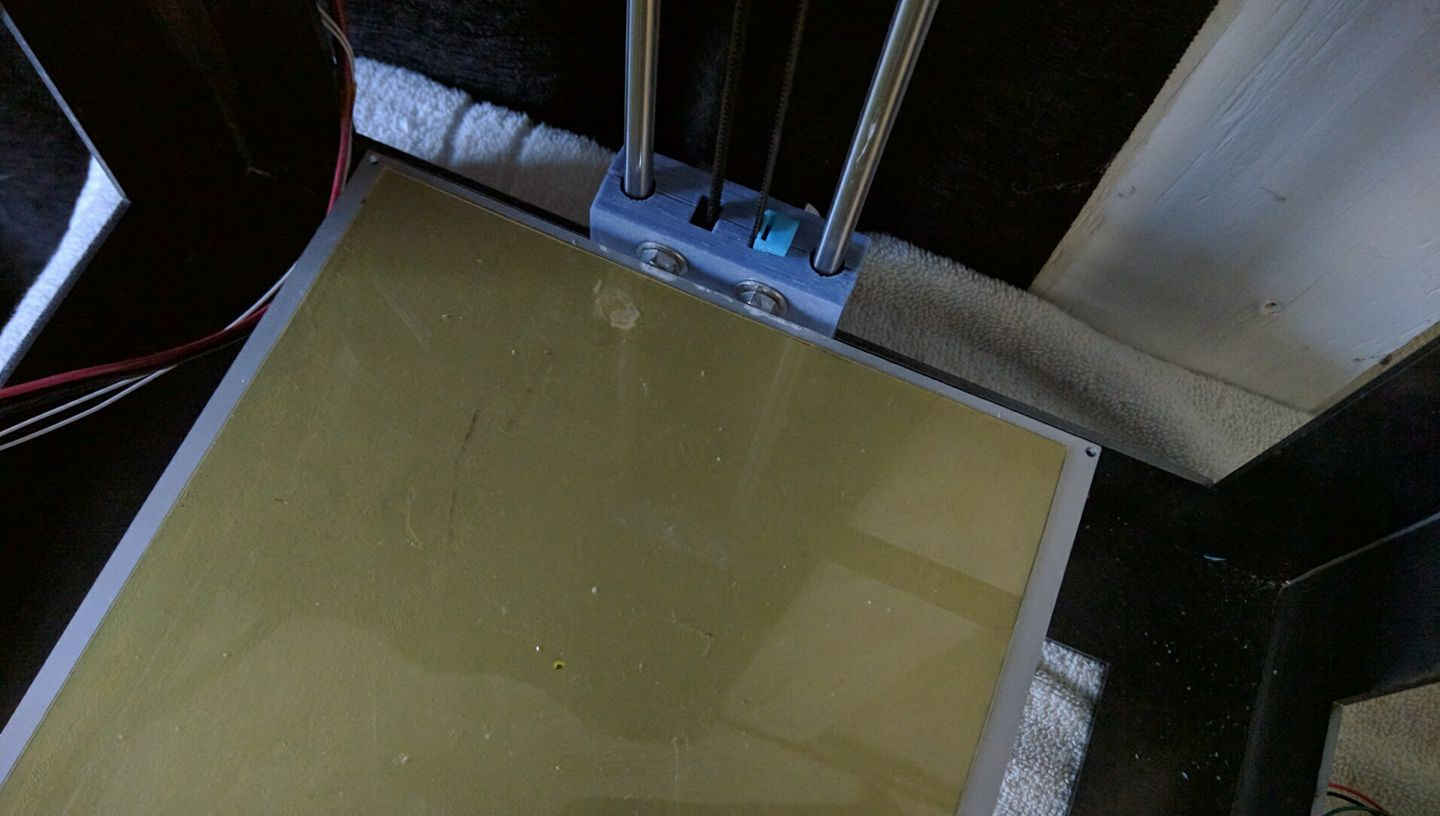 10:30 AM
One person in the pair builds the extruder, and the other person builds the heated bed.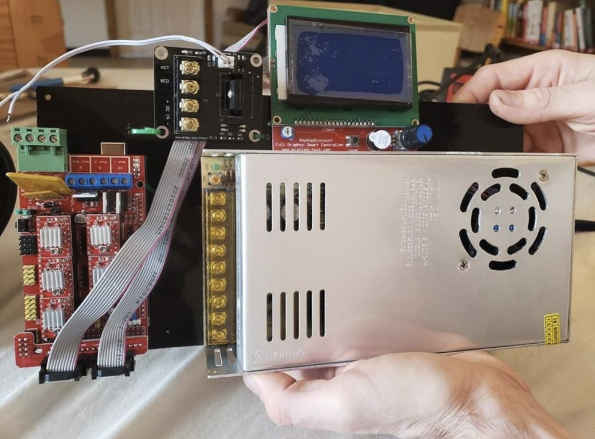 11:30 AM
One person builds the cable chain, and the other person builds the controller.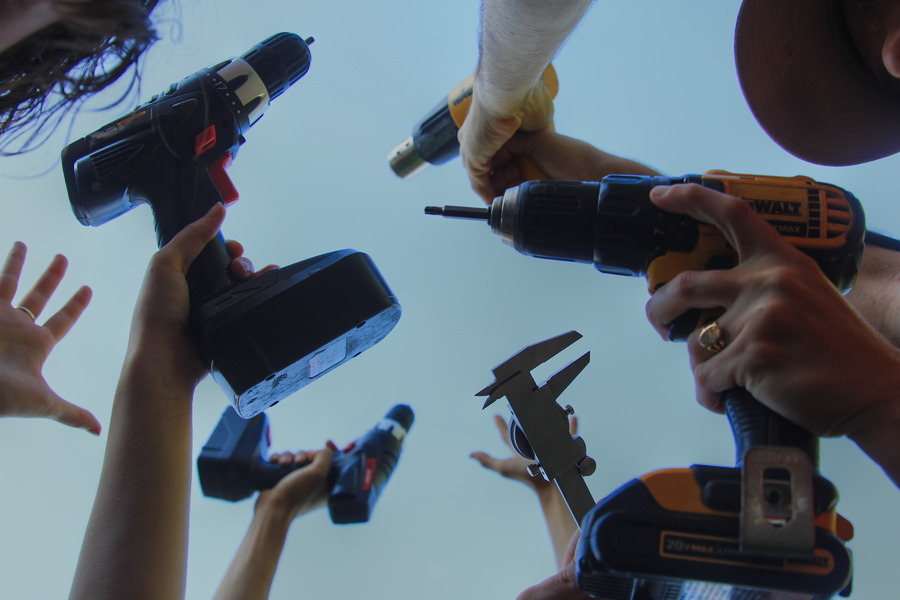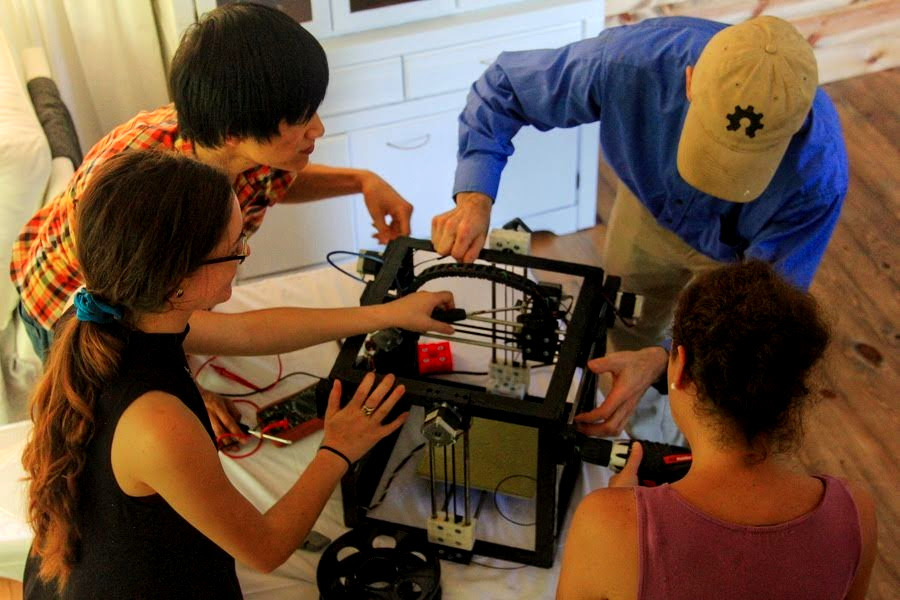 1:00 PM
After all the modules are built in the morning, assembly begins in the afternoon.  Modules are mounted on the frame into a finished product.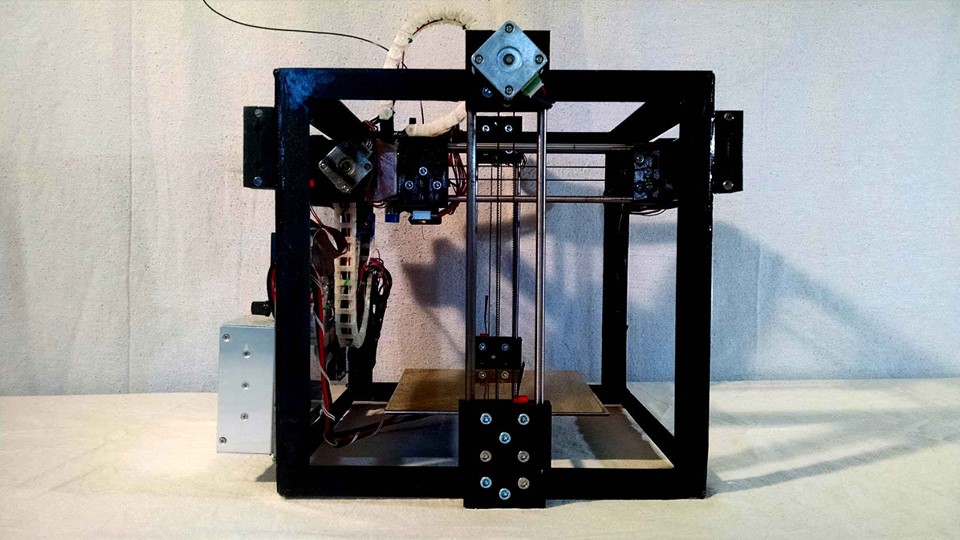 2:00 PM
Beginning of printing.
3:00 PM
Finding 3D printing files online and generating 3D print files in FreeCAD.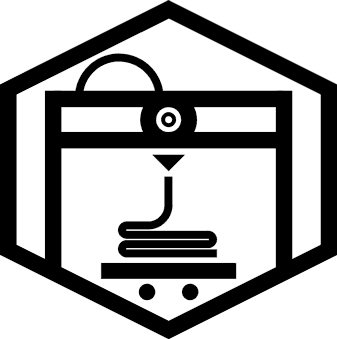 4:00 PM
Calibration, improing printer performance, and troubleshooting .
5:00 PM Finish
---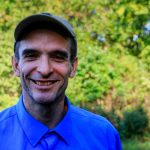 Marcin Jakubowski – Marcin was trained as a fusion physicist. He left academia right after finishing his Ph.D. to start a farm – in Missouri. For the last 10 years, he has been working on the Global Village Construction Set – a set of enabling tools and machines for building regenerative infrastructures. Marcin is passionate about creating the Open Source Economy – a new operating system for Earth. See Marcin's bio and his TED Talk below:
---
Over the last 4 years of building open source machines, we have learned a lot about coordinating large groups. We are able to create experiences  – with great feats of productivity – without requiring experience from the builders. To do this – the secret is cooperation between people of different skill levels.  But cooperation is hard for cultural and psychological reasons. Superheroes typically don't like to slow down – and slow people don't like to ask for help. To get around this common dynamic – we use these Rules of Extreme Manufacturing:
We work in pairs. Bring a friend with you to help you in your build.

We microchunk the tasks. We break down steps into 5-15 minute intervals.

We follow build steps in unison – no stragglers or superheroes allowed.

The first person to finish a part assists the next closest person who hasn't finished.

Any person who is not finished is expected to be open to receiving help.

Once everyone finishes the build steps for a module –

 quality control steps and checklist are used to verify that all parts are built correctly.

Quality control does not start until EVERYONE is finished with the build step.

Each person takes the printed quality control (printed) checklist and runs through quality control for another person's build.

The first person that finishes the quality control pokes their quality control slip on a paper spike, and proceeds to help the next person to them perform their quality control steps.

We proceed to the next step only when everyone is finished with the quality control.

We go to the next microchunk.

The next quality control starts by taking the papers off the paper spike – it does not matter whose build another person verifies.

One quality control slip may cover several microchunks of build.
These procedures assure that everyone works together. We have discovered that knowledge transfer happens best when people work together – and this knowledge transfer is key to keeping everyone up to speed. We have found that distributed quality control is possible only when everyone is at the same step – otherwise – the process goes out of control. We have found that by using these rules – both the slow people AND the superheroes end up finishing faster. How is that? Find out by joining our build.
---
Registration allows you to bring a friend with you for free. We encourage you to bring a friend so that you can build the 3D printer within the schedule shown above. The schedule assumes that each build team is a pair of people. Pairs works together in parallel.
The workshop is open to the public. For people who cannot afford the workshop – you may contact us regarding reduced or free admission. We will sponsor a participant pending receiving sponsorship. We welcome donations to sponsor a participant. To sponsor another participant – please use the Support Open Source Ecology option below. We are a 5019(c)3 nonprofit organization, so you can also make donations or tax-exempt contributions.
Refund and cancellation policy: If you cannot make it to the workshop, you may have a friend take your place. Otherwise, sales are final. If you are not satisfied with the workshop outcome, you may return the 3D printer to OSE for a $500 refund.