A DESIGN SO SIMPLE ANYONE CAN BUILD IT
We'll show you step-by-step how to build this modular design in an accessible and straightforward way. You'll appreciate how an open source 3d printer is designed and experience how teams can work together to build something amazing, even if they're novices. Each team takes a 3D printer home to their community that they can use to build community-scale infrastructure or make 3D printed objects.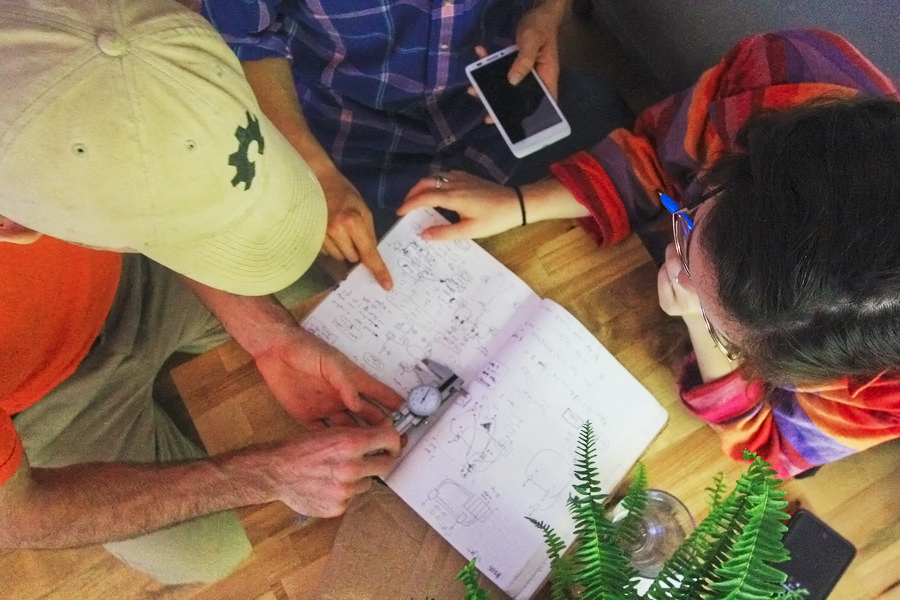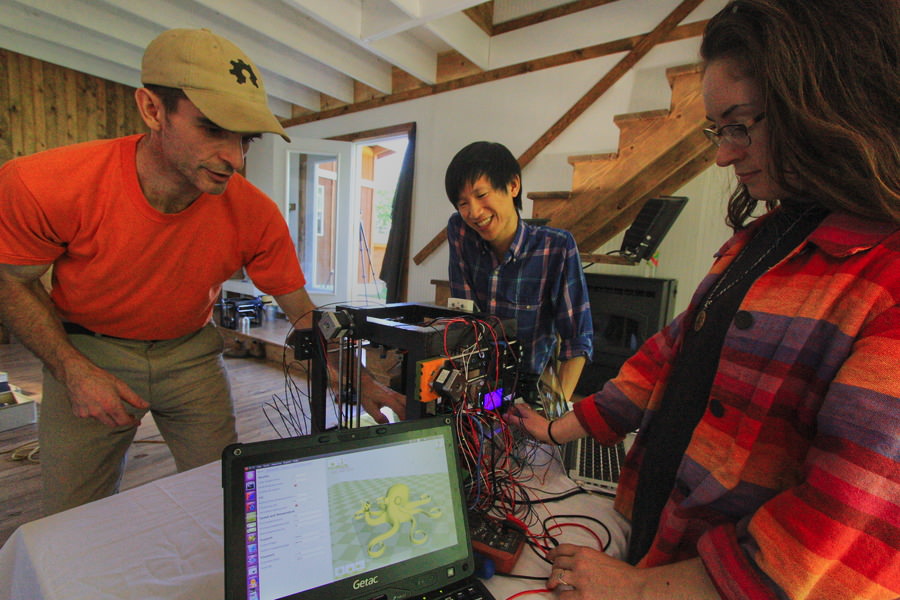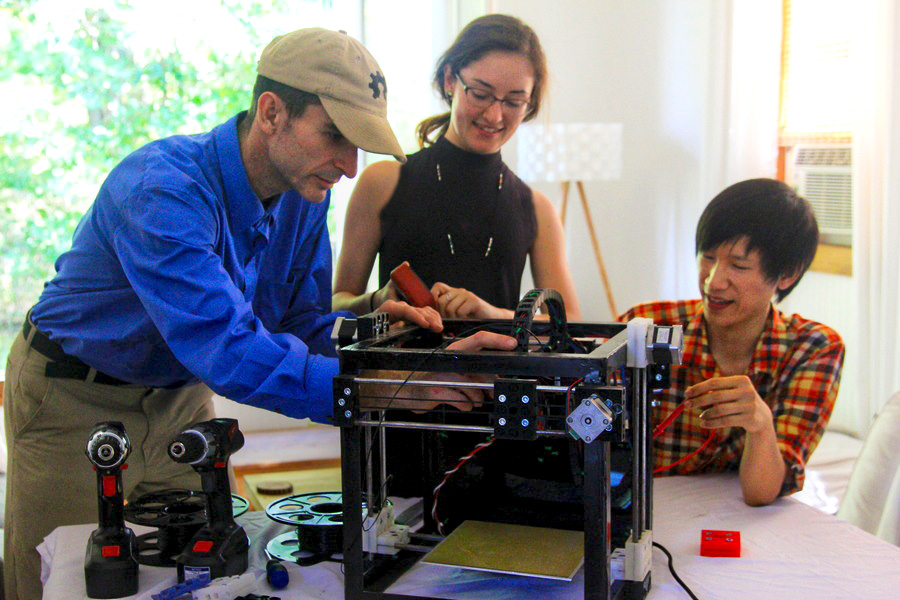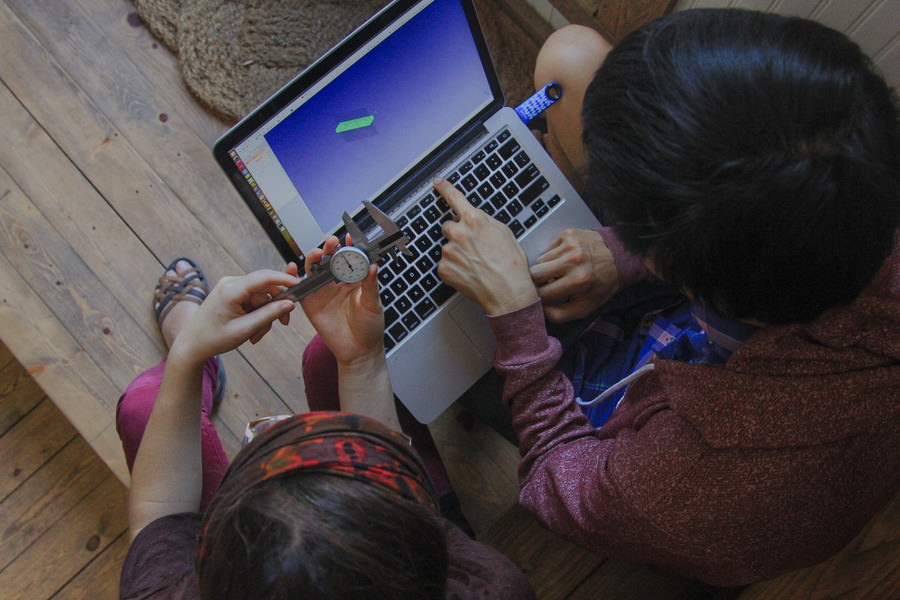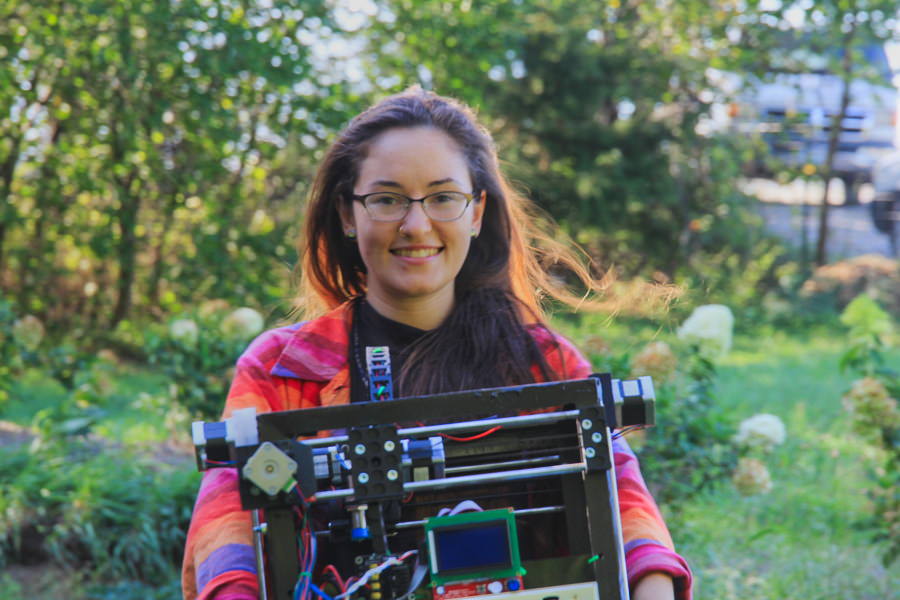 Schedule
The event runs 8am-8pm. Specific timing depends significantly on how we progress as a group but generally we follow a timeline like this:
8am: Introduction. Applications of the 3D Printer Construction Set.

9am: Morning Build Session

12pm: Break

1pm: Afternoon Build Session

5pm: Break

6pm: Printer Calibration & First Prints

7pm: Review and Learning Discussion

8pm: Event ends
Venue
This workshop is hosted in the hackerspace of Counter Culture Labs in Oakland, walking distance from downtown Telegraph Ave. This space is used for DIY biology, citizen science, building and making.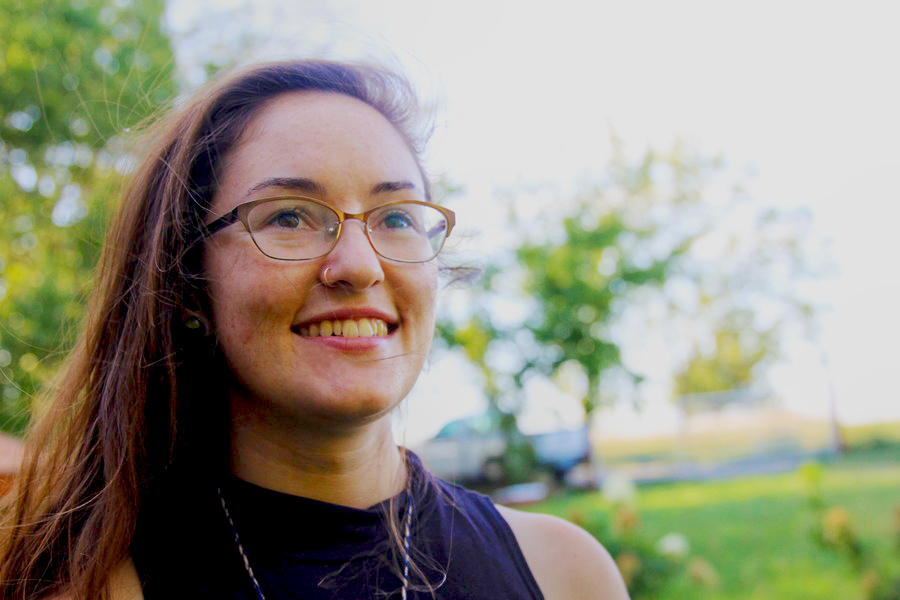 Sara
I am an Open Source Ecology Fellow who does core research on open source machines and facilitates the adoption of technology in local communities through workshops and events. I'm excited to collaborate together!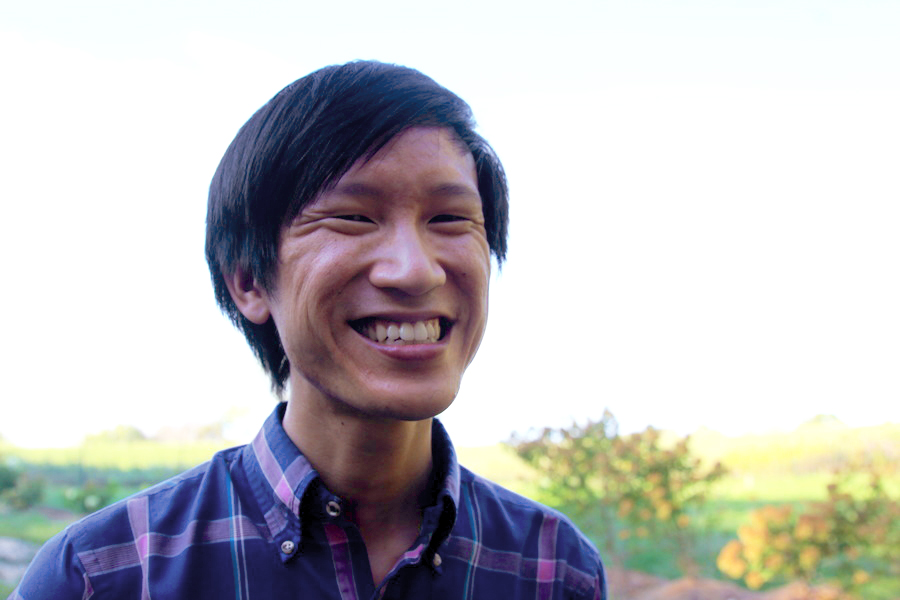 Alex
I am an Open Source Ecology Fellow and a grassroots organizer for Rad Chinese and STAR (Surviving Thriving Asians Rising). I want to make sure that everybody feels included and understands what they need to do next. Come hang out with us and build.
I and my daughters loved the 3D printing workshop. Your group is so smart yet so kind, accommodating and cheerfully optimistic. It is so refreshing. Thank you for giving our learning direction and renewed focus.
—Amber
Special Offer
Registration secures your placement in this workshop to build and take home a 3D Printer. Participants are welcome to bring along one or more persons to share in the educational experience and assist the build for no extra cost. The workshop is a fast-paced collaborative experience and goes well with many helping hands! 
Q: Is it ACTUALLY simply to build? 
Yes! Take an example – There are only 14 unique parts in the Universal Axis System for the 3D Printer. Yet these 14 part are sufficient to build all the motion axes, including the vertical z-axes. If you can build 1 axis you know how to build all the others. This is effectively a Robotics Construction Set, as these axes can be reconfigured and scaled to build many different machines.
These are all the unique parts it takes to assemble an axis: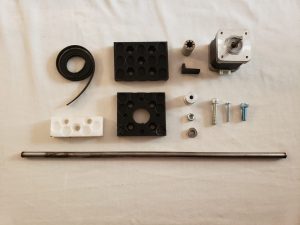 Q: What are the specifications of the machine we will be building?
The 3D Printer includes the following features. Contact us if you want to know more! 
Steel frame – robust for 3D printing and other applications
8″x8″ Print bed with PEI heated build surface – state-of-the-art for easy part removal, parts almost pop off the surface once a print cools
Titan Aero extruder with Volcano nozzle*  – one of the most advanced, flexible, and designed for both standard filaments and rubber
LCD display with SD card reader to use the 3D printer standalone without tieing up your computer
Universal axis motion system – identical drive system on each axis for simplicity and modularity
Quick Connect toolhead mount (interchangeable with other print heads for printing different types of plastic)
Automatic bed leveling – automatic sensors to just upload and print without worrying about manual leveling! 
Minimal part count – approximately 40 unique parts make this the 3D Printer with the lowest unique part count and easy to build
Scalability – our modular design has been reused to build a 3D Printer with nearly a 3′ print bed and other machines, including a circuit mill and laser cutter
Q: What does this immersive experience really look like?
See a video from one of our last year's workshops at Open Source Ecology for what a build looks like:
Q: How does building a 3D Printer fit into the larger vision of Open Source Ecology?
Open Source Ecology's mission is to eliminate scarcity by creating an open source economy. We are a 501(c)3 nonprofit developing open source industrial machines to help people build and design in their community and live with abundance. We are actively changing the status quo of how everyday people interact with the material world around them.
We hold events as an introduction to this technical skill set and demonstrate how open collaboration can create community-scale infrastructure that enables new possibilities for wealth and communities.
Creating open source product ecologies empowers individuals to start real enterprises right out of their own home, garage, or community space. 
For example, to enable the printing of large objects at low cost – we diversify into producing 3D printing filament from scrap plastic. We grind down scrap plastic, extrude it into 3D printing filament with our filament maker, and then wind it onto spools with the filament winder. Produced at a cost of only 10 cents per lb – we have inexpensive 3D printing filament that is almost free.
Q: I want to attend the workshop but I'm not in the area. How can I bring this event to my city?
Send us an email with a subject title "Requesting an OSE Workshop" to "director at opensourceecology dot org" or submit a message through our contact form and share your name, interest, city, and timeline.